Weekends are always meant to be spent with fun and visiting your favorite spots. If we talk about one of the youngest cities in India, Pune has its own secured place among them. Being in your youthful days, nobody would ever want to spend their life in boredom. You would definitely need that excitement and fun to bring colors to your life. KP Travels has done the same for you. If you are looking for a one-day trip in Pune, then you have visited the right place. We have a complete list of places to visit in Pune that comes under our offerings. You will also find various picnic spots near Pune that will amaze you with their surroundings.
Let's take a look at the best places to visit near Pune:
Mahabaleshwar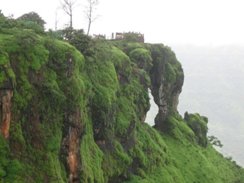 Among the most visited places near Pune, Mahabaleshwar comes at the first position. To reach this destination, KP Travels arranges Pune to Mahabaleshwar cab. Here, you will get to see three villages namely Malcolm Peth, Old "Kshetra" Mahabaleshwar and part of the Shindola village. We will make sure that your journey from Pune to Mahabaleshwar is comfortable and full of entertainment.
Aurangabad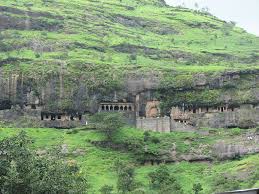 KP Travels provides car rental in Pune to cover the distance from Pune to Aurangabad. Aurangabad is a famous tourist destination where people mainly visit Ajanta and Ellora caves and Grishneshwar Jyotirling. With our cab service, you get a chance to travel freely with full relaxation.
Kokan Darshan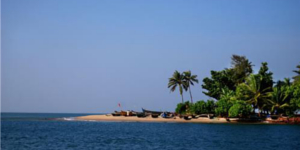 If you are looking for a place to visit near Pune during the weekend, then do not forget to add Konkan in the list. Konkan Darshan is a must for people who love to spend time amidst nature. This place has beaches, waterfalls, and sports of water.
Tarkarli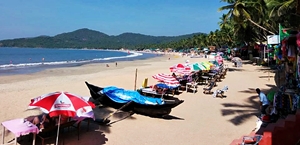 Interested in water sports? Book a ride from Pune to Tarkarli at KP Travels today. Here, you can enjoy multiple water sports like Banana Ride, Kayaking, Jet Ski, and Scuba Diving. Tarkarli Scuba Diving is the preferable sport taken by tourists here.
Alibaugh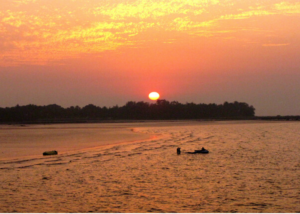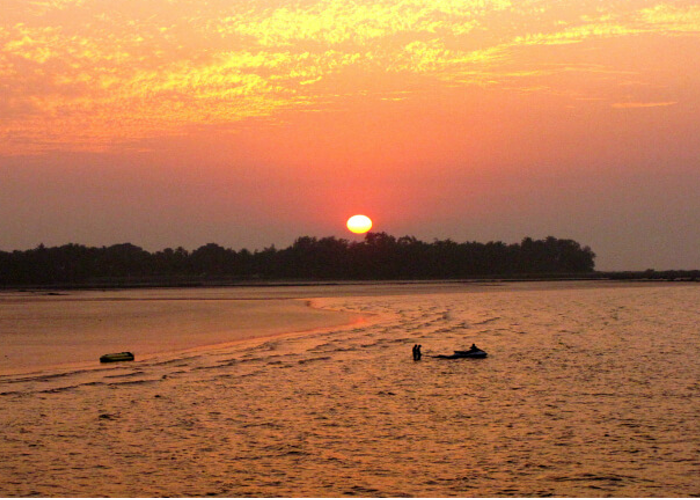 If you want to travel from Pune to Alibaugh, book a car rental in Pune at KP Travels. Alibaugh is a coastal town popular among tourists. One can visit beaches here and enjoy their leisure time during the weekend.
Lavasa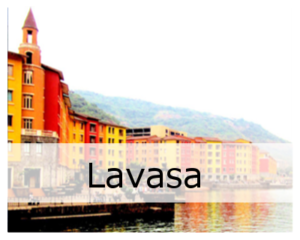 Lavasa Tourism is such an opportunity nobody would ever want to skip. You can book a cab at KP Travels and enjoy lush greenery during the journey. You can spend and enjoy your weekends at the fullest here.
Kaas Pathar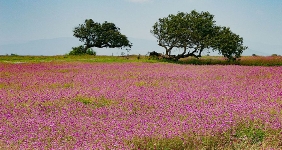 If it is the time of August, then do not miss any chance to visit Kaas Plateau. At KP Travels, you can make your bookings and reach this beautiful place and cherish its beauty now and then.
Ashtavinayak Tour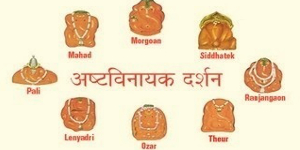 You can hire a cab for Ashtavinayak tour or darshan from Pune at KP Travels. You will cover various holy temples here that will fill your mind and body with peace during weekends.
Make your weekends happening with KP Travels. Bookings are open, lock one for yourself this weekend