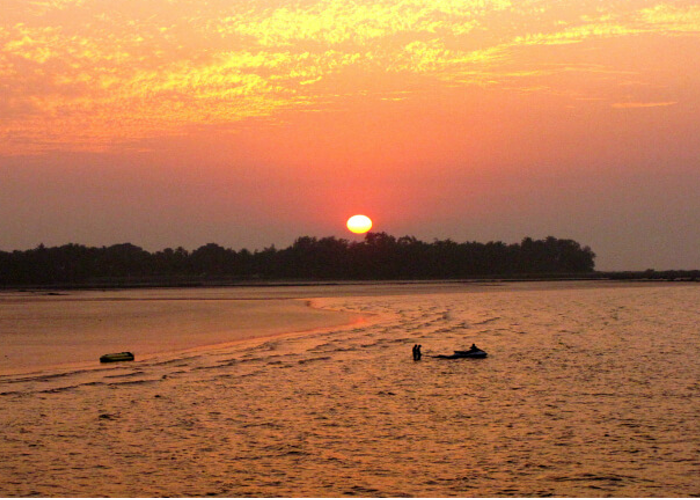 KP Travels Present Best Alinaug tour package from Pune. Alibaug is a coastal town under Raigad District of Maharashtra. Alibaug is the center place of Raigad District which is located about 120 km from Mumbai. Alibaug is one of the nearest beaches from Pune and Mumbai. Alibaug beach has black sand and hard texture.
Nagaon beach is about 10 km from Alibaug. Nagaon beach and Kelsi beach has just 10 min. walking distance. Nagoa beach is well rowed with the Hoka trees that majorly attract the visitors for its unique kind of fruit.
Places to Visit in Alibaug
Alibaug Beach
Water Sports
Kulaba Fort
Virdanvan Beach
Nagaon beach
Murud Janjira Fort
Kanakeshwar Forest
Brahma Kund
Akshi Beach
Varsoli Beach
And Many more !
So, What are you waiting for? Enjoy this year end at Alibaug with your loving once. Book Pune to Alibaug tour package with KP Travels and Avail Exciting offer.