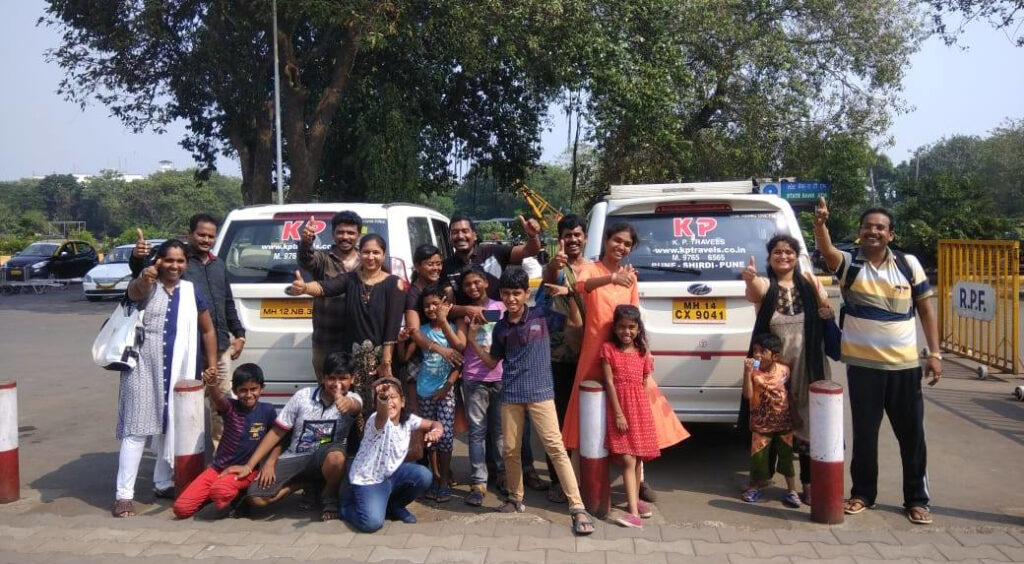 Looking for the best Pune to Mahabaleshwar cab? Don't Worry about taxi booking for Mahabaleswar Travel. We offer you Pune to Mahabaleshwar Cab service that is safe and eco-friendly. You can book one way or round trip cab from Pune to Mahabaleshwar at affordable price. we provide 24×7 customer support.
We Provide Highly maintained Pune to Mahabaleshwar Cabs with skilled and well-mannered drivers, they are aware of all the roads and shortcuts. We are a leading car rental in Pune. our chauffeurs ensure a comfortable travel experience for you. You can easily book a Cab from Pune to Mahabaleshwar in Simple steps.
Pune to Mahabaleshwar Cab Fare
At KP travels, fare of Pune to Mahabaleshwar cab is starting from Rs.10 per kilometre. Charges like Toll, Parking and other local taxes will be extra.
| | | | | |
| --- | --- | --- | --- | --- |
| Car type | Car | Round Trip Fare | Toll & parking | Booking |
| Sedan Cars(4 Seater) | Hyundai accent | Rs. 10/Km | Extra | Book Now |
| Sedan Cars(4 Seater) | swift dzire | Rs. 10/Km | Extra | Book Now |
| SUV Cars(6 Seater) | Maruti Suzuki Ertiga | Rs. 12/Km | Extra | Book Now |
| SUV Cars(6 Seater) | Mahindra Marazzo | Rs. 12/Km | Extra | Book Now |
| SUV Cars(6 Seater) | Mahindra Xylo | Rs. 12/Km | Extra | Book Now |
| SUV Cars(6 Seater) | Toyota Innova | Rs. 13/Km | Extra | Book Now |
| SUV Cars(6 Seater) | Toyota Innova Crysta | Rs. 14/Km | Extra | Book Now |
Pune to Mahabaleshwar Cab fare table
To make your Pune to Mahableshwar Trip more comfortable, you can have a pick from the wide range of cars available to perfectly suit your needs, requirements, and budget. All the cars are very well maintained and clean.
Take your partner here to be fascinated by the magnificence of nature. Couples can enjoy the new start of their lives, wrapped in the utopian charm of this place. Make every moment of your precious companionship count with Mahabaleshwar honeymoon packages. With one of our best service, anyone can rent sedans and hatchbacks for Mahabaleshwar from Pune
About Mahabaleshwar:
Mahabaleshwar, Maharashtra's most beautiful hill station, has always been a tourist's favourite because of its charming scenery. The Distance between Pune to Mahabaleshwar is 125 KM. and it takes around 4 to 5 hours to reach Mahabaleshwar by cab. Pune Airport is the nearest airport to Mahabaleshwar which is 131 km from Mahableshwar. Mahabaleshwar does not have a railway station of its own
Mahabaleshwar famous hill station among the people living in Maharashtra and surrounding states. The unparalleled beauty here, the beautiful beauties, the sprawling waterfalls, the huge green trees, and the attractive lakes make Mahabaleshwar a tourist paradise. Mahabaleshwar is a famous hill station in the Satara district of Maharashtra.
The valleys, jungles, waterfalls, and lakes of the region erase the exhaustion of the travellers. It's nice to see Wilson Point here in the evening. Echo Point is the favourite place of children where the voice is heard back on the fast shouting. So let's take a vacation tour of Mahabaleshwar's interesting destinations.
Places to visit in Mahabaleshwar
Elephants Head Point: Elephant's head point is also known as the needle's point. It is the most famous viewpoint in Mahabaleshwar. This famous tourist spot is best visited during sunrise and sunset.
Arthur seat point: Arthur's seat point is located around 13 km away from Mahabaleshwar. This point is also known as the suicide point. From this point, you will get to see the mesmerizing view of the dense valleys of Brahma-Arayana and the Savitri river.
Mahabaleshwar-temple: 500 years old lord Shiva Shanker temple in Mahabaleshwar is a self-originated shiva linga said to be superior to the 12 Jyothi Lingams.
Venna Lake: Veena lake is a man-made lake in Mahabaleshwar. The lake is very crowded because it offers rowboats and paddleboats ride to the visitor. Also, their other activities near the river like horse riding and ride for children like merry go round and the toy train.
Sunset Point: The sunrise point is also known as the Wilson point in Mahabaleshwar. it is a famous tourist attraction for viewing stunning sunrise. Wilson Point is a vast plateau comprising of three watchtowers that offer a stunning panoramic view.
Mapro Garden: Mapro Garden is a Garden Park established and maintained by the food processing company, Mapro. The Park has lush greenery all around, a little nursery, a restaurant, a chocolate factory, and a children's play area
Table Land (Panchgani): Table Land is in Panchgani which is near to Mahabaleshwar. Table land is the highest point in Panchgani with a height of 4500 feet above sea level. It offers a jaw-dropping view of deep valleys and majestic hills.
Marjorie Point: Marjorie Point is a sightseeing point that offers a stunning view of the Sahyadri Mountain Range in the Western Ghats and the beautiful Konkan Valley.
Pratapgargh Fort: Pratapgad is a hill fort in Maharashtra. Situated close to the famous hill station of Mahabaleshwar in the district of Satara, the citadel rises to an elevation of about 3500 feet from the ground
Tapola: Tapola is a satellite village famed as the 'Mini Kashmir'. It has some of the most picturesque scenic beauty which makes it an ideal destination for a back to nature experience
Wilson Point: Wilson Point is the highest point in Mahabaleshwar, situated at an altitude of 1439m. Also famous as Sunrise Point, it is a famous tourist attraction for viewing stunning sunrise.
Special Pune to Mahabaleshwar Tour Packages
Are you searching for an affordable and Customized Mahabaleshwar tour package from Pune? Then You are in the right place. This summer, Mahabaleshwar may just be your perfect vacation spot near Pune.
We provide customized Mahabaleshwar tour packages from Pune as per your requirement and suggest the best option on the basis of your budget and members. You can book Pune to Mahabaleshwar tour packages for 1 Day or 2 Day.
Package Details:
Breakfast + Lunch + Free home pick up and drop.
Departure from Pune- 6:00am, Arrival – 10:00pm.
Personalized service.
There are shared cab booking options are also available in Pune to Mahabaleshwar
Pune to Mahabaleshwar Tour Package: Booking Steps as follows:-
1. Choose your vehicle & tour package ( 1 day,2 days or 3 days ).
2. Confirm the date of the journey & Make Payment.
Contact us to get cost of Pune to Mahabaleshwar tour packages.
multiple payment options as our billing is completely transparent.
Why KP for Mahabaleshwar tour packages from Pune?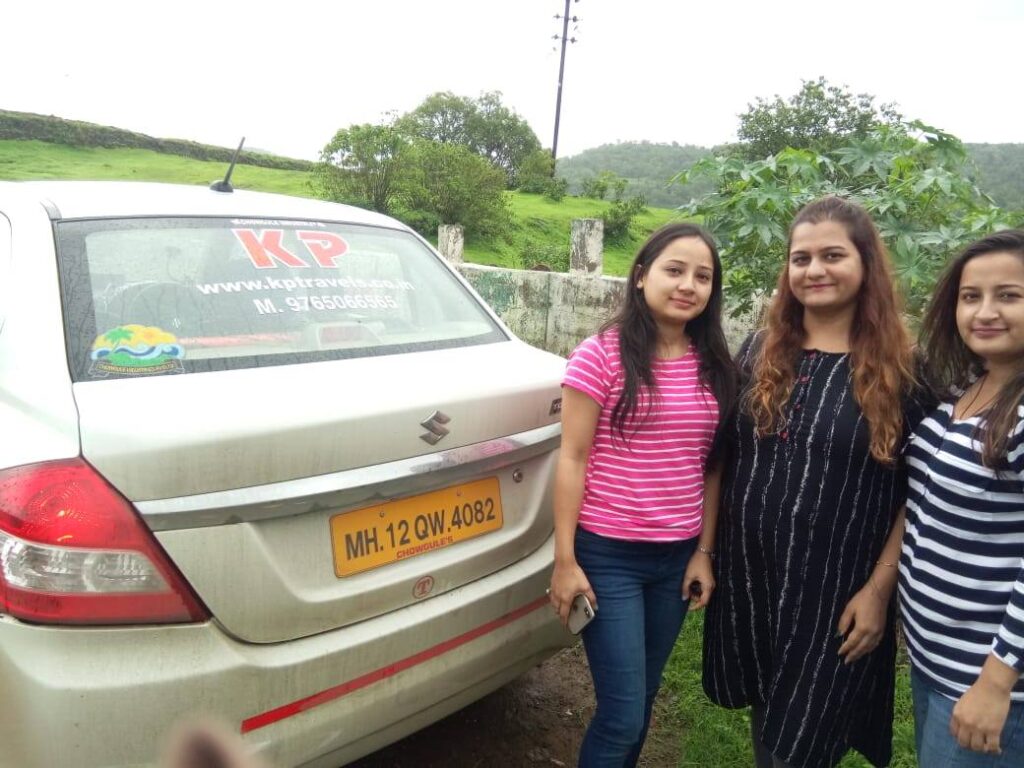 1.Professional Drivers with Well Maintained Car
Passenger Safty is our Priority. A driver's unprofessionalism can cost you your life. All the Drivers of KP is 10+ years of driving Experience, valid Car Driving license holder, Background verified by police. Our clean & well-maintained A/C Cabs makes your journey Enjoyable.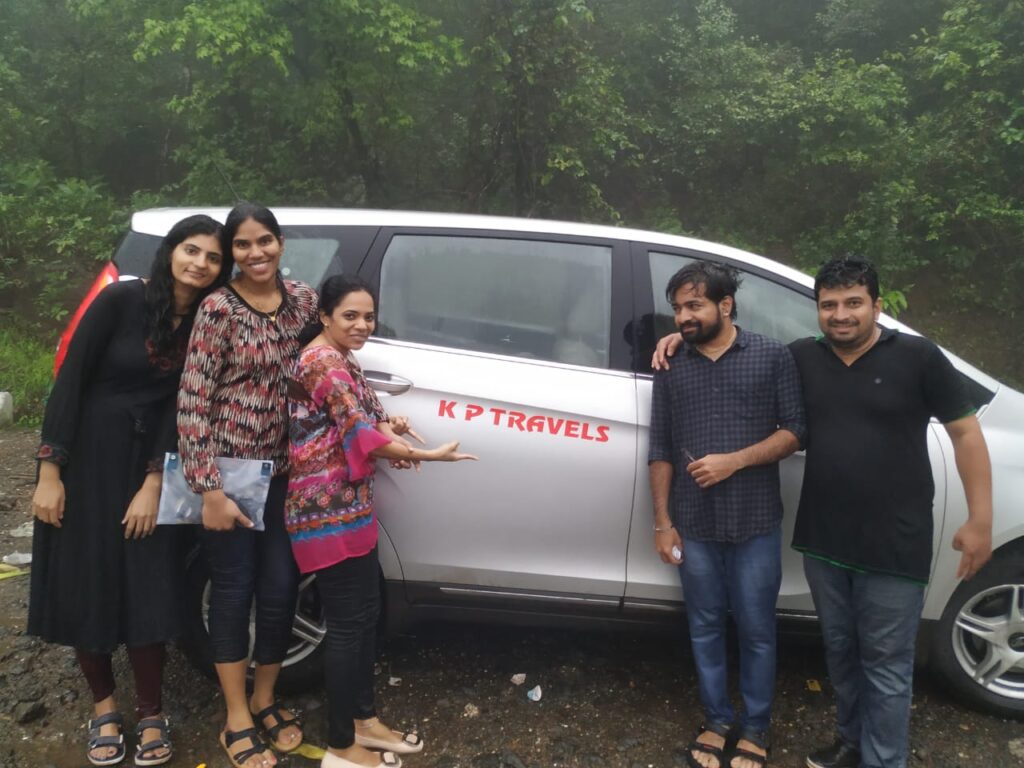 2.24*7 Service
Kp Travels services are just a call away, book a Pune to Mahabaleshwar Cab Service at any time and from anywhere.we are always ready to serve the best cab service than any others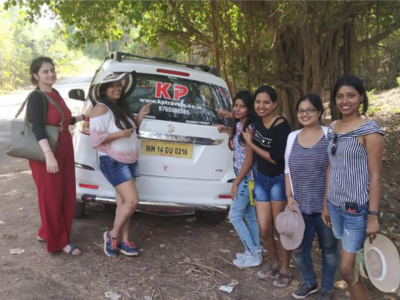 3.Reliable & Personalized Service
The attributes of KP's services is to assure timely service, comfort, and reliability to every customer. Hence 9 out of 10 from our Existing customers prefer only KP Travel for the next Mahabaleswar tour.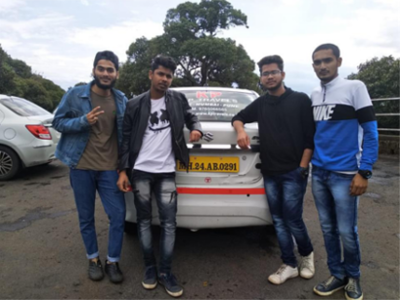 4.Experience
Our company has over a decade of experience in Pune to Mahabaleshwar Cab Service and has gained the loyalty of so many passengers. We know your needs and we care for them.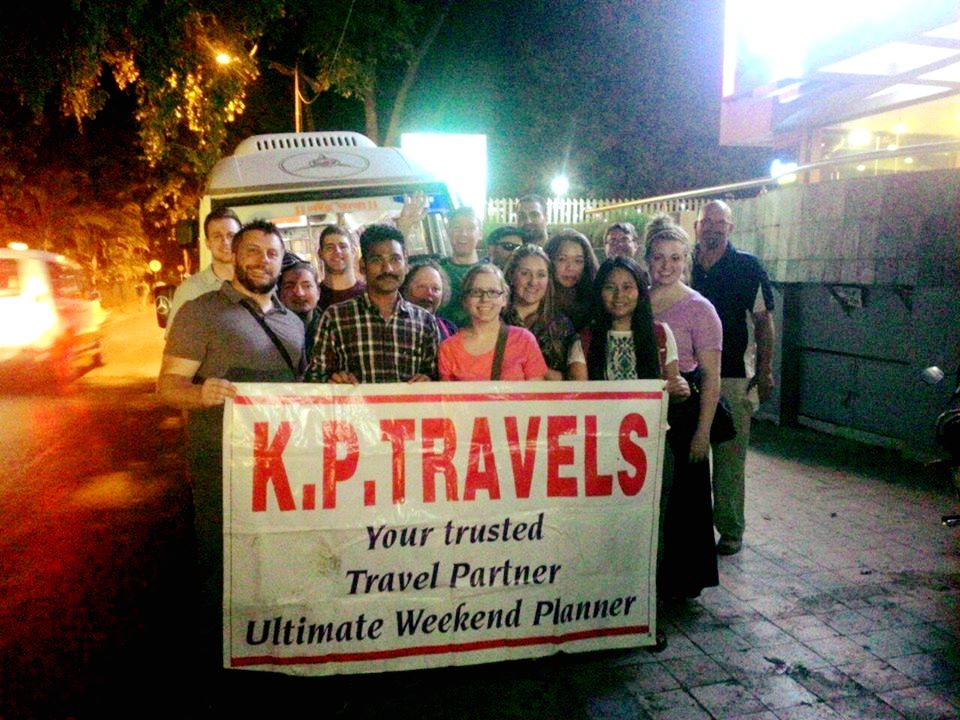 5. Guaranteed No Hidden Charges.
We Believe in our Commitment, No extra Charge, No hidden charges. complete transparent Service
Frequently Asked Questions
What is the distance from Pune to Mahabaleshwar?
125Km by Cab.
Which is the best time to visit Mahabaleshwar and Panchgani?
September to January is the best months to visit Mahabaleshwar.